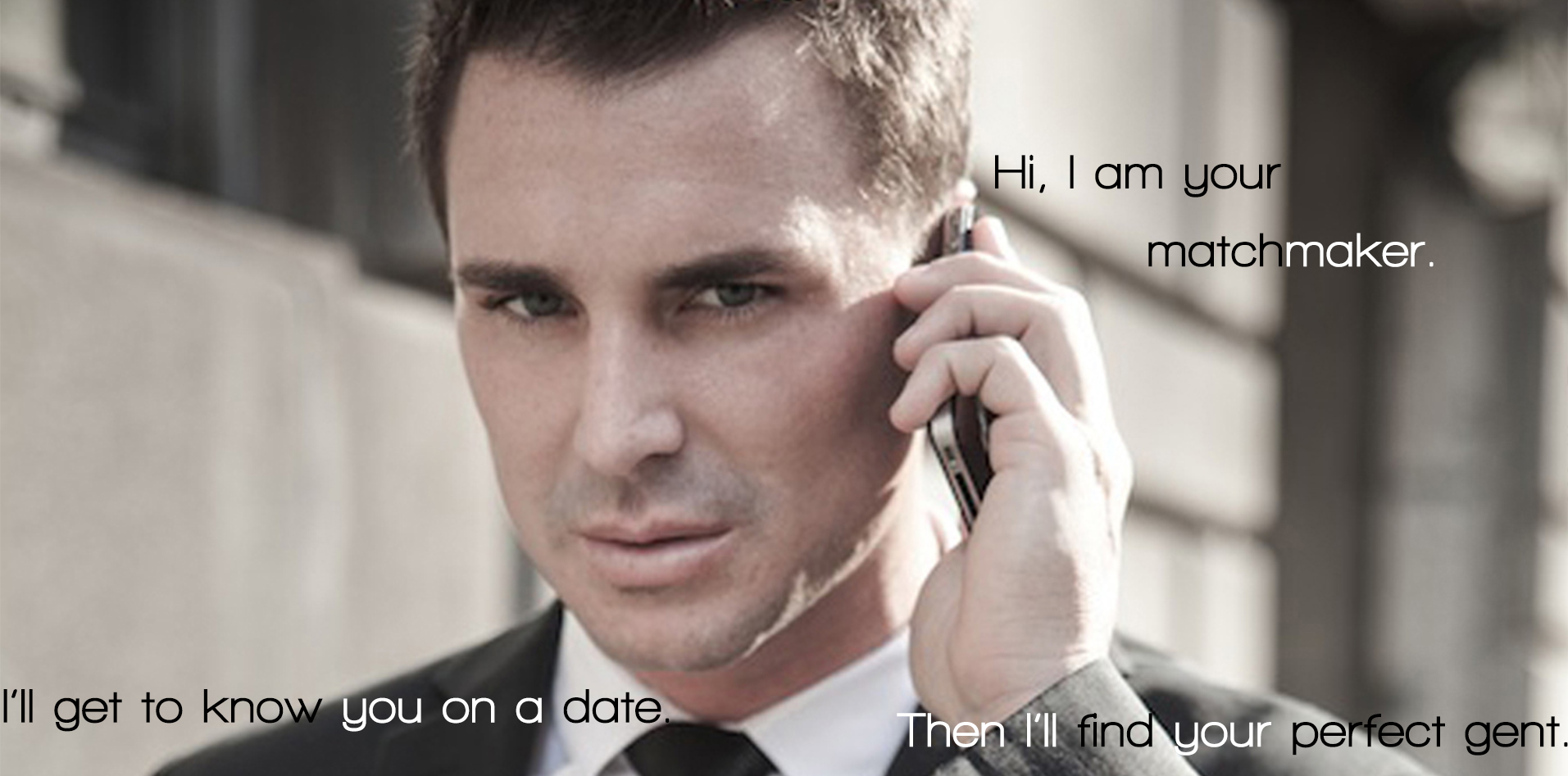 Private Gent taps into Rent A Gent's
exclusive database of men who are
available for happily ever after.
Over the years, Rent A Gent and its panel of judges received thousands of male applicants.
Some became gents for rent. Others wanted to find their match. Now they are available to you.
Talk to us
After the date we call you to discuss the best matchmaking plan
for you.
Find the one
Go on dates with gents introduced by the
matchmaking gent
and find the one.
During the date, the matchmaking gent will get a true sense of who you are and what you look for in a partner.
He will also experience first hand how you deal with dates and provide feedback, if requested.
With the Rent A Gent team, the matchmaking gent contacts the gents that match your criteria, and finds out who reciprocates the interest. Then, he sets you up on dates and provides all the assistance to find the one.
At the moment, Private Gent is only available in New York.
Private Gent will set you up with the love of your life, not a sex encounter.