HOW MUCH IS HE WORTH? MAKE HIM AN OFFER!
Choose
Browse through the profiles
of our gents for bid.
See someone you like?
Bid
Make your offer by booking the
gent of your choice.We'll let
you know if he accepts the offer.
Enjoy
Tell your gent what to do
and who you want him to be
He'll be your man on demand!
Gents for bid are candidates who are on trial to become gents. Test them and let us know how they do.
You want him good looking, but you don't want him to be a model. And you don't want him to have done this before. You want to be the boss and you want the safety of a renowned agency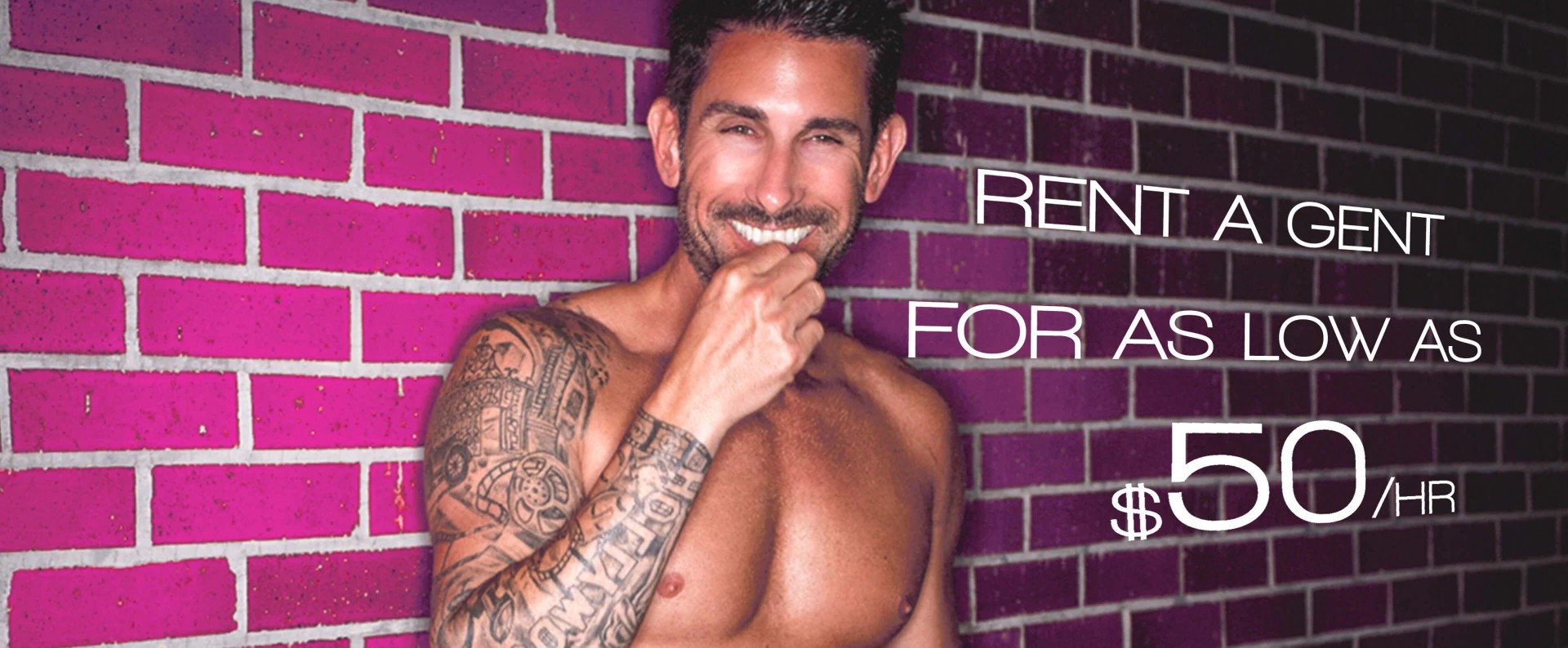 The gent may make a counter offer, especially if the booking requires travelling, if it's a last minute reservation and if you need him to interact with friends or relatives (for example a wedding date). Your bid is just your bid: Rent a Gent won't apply any extra charge.
So you think you're attractive and men will fight to go out with you no matter how low is your offer? Great, send us a picture, we'll forward it to the gent and see if you're right!​
Rent a Gent closely monitors that no sexual offers of any kind are made.
With Gent For Bid, Rent a Gent offers you
the thrill to rent a non-professional guy.
You make the rules, you make the price.​