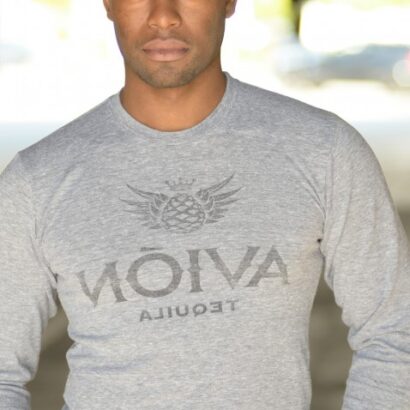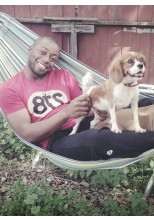 Description
Siaka has been a working actor out of Los Angeles. He has trained dogs for the past nine years. He's also a personal trainer. Siaka's bartending skills will have you begging for more drinks. After twenty years of martial arts experience, he can also teach you how to protect yourself.
__
Bartender–My nine years behind the bar has taught me to make many drinks to put a smile on your face.
Story Teller: My stories will have you laughing and wondering how someone could live such an awesome life so far.
Dog Trainer–My dog is a pitbull and is the most well-behaved dog most have ever seen or met. I can do the same for your dog.
Martial Artist--I have been training in Martial Arts since I was 17 and can teach about five different ways to defend yourself and be at peace.
Personal Trainer–I don't just train your body, but also your mind. Let me help you get stronger all over.
Happiness guarantee
Happiness guarantee
Happiness guarantee
We have a 100% happiness guarantee. If a customer is not 100% happy with the guy's entertainment for any reason, she gets 100% of her money back. That being said, we have never had anyone ask for money back.