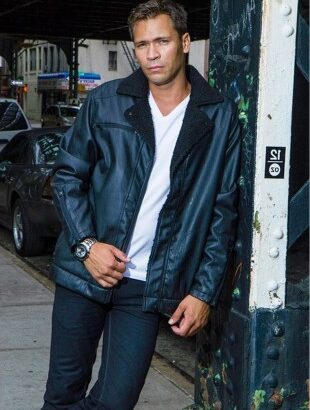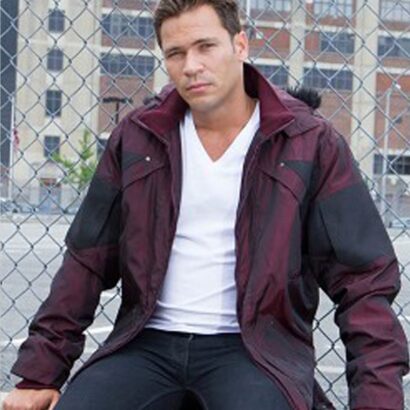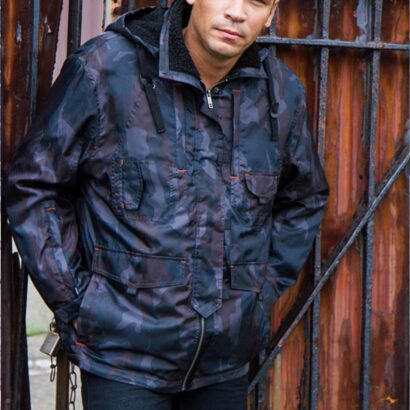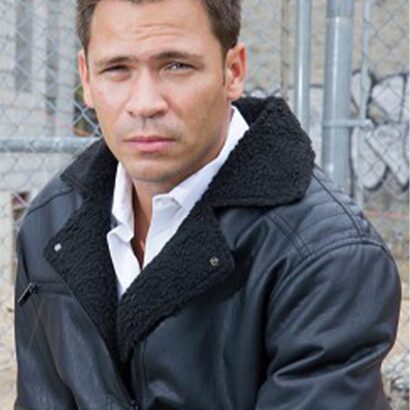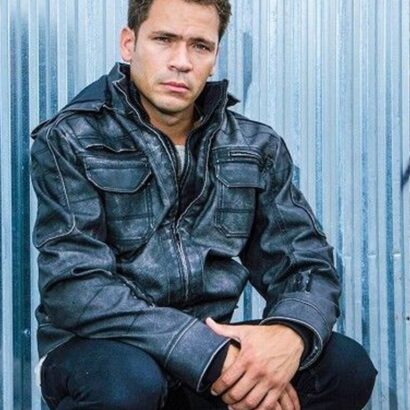 Description
Hailing from Venezuela and a graduate of Columbia University, this gent is an expert in finance with a passion for film.
Locations: NYC, NJ, Westchester
Degree: Bachelors
Height: 6'1
Actor: One of my proudest moments has been attending the premiere of a movie I was featured in, at the Tribeca Film Festival, with my mother by my side.
Bartender:  I am TIPS Alcohol Certificated and have a lot of experience.
Chef:  I worked at a Latin bistro for several years. I've been able to add a South American hot touch to many dinner parties.
Dog Trainer:  I helped re-educate dogs recovered from dog-fighting rings.
Language Teacher: I've given the funniest Spanish language lessons during parties and events.
Assistant:  I have experience as administrative assistant and assistant manager and have been able to support ladies, being by their service during important presentations.
Driver:  I am used to the worst driving conditions, including NYC traffic.
Butler: My expertise in the hospitality business has allowed me to guarantee my clients the highest level of professionalism in all the events I have attended.
Mr. FixIt: In my youth in Venezuela, I used to build tree houses for me and my friends. As far as I know, most of the houses are still standing.
Happiness guarantee
Happiness guarantee
Happiness guarantee
We have a 100% happiness guarantee. If a customer is not 100% happy with the guy's entertainment for any reason, she gets 100% of her money back. That being said, we have never had anyone ask for money back.