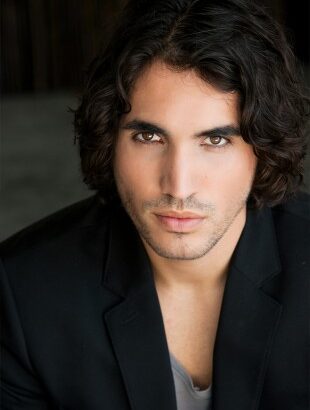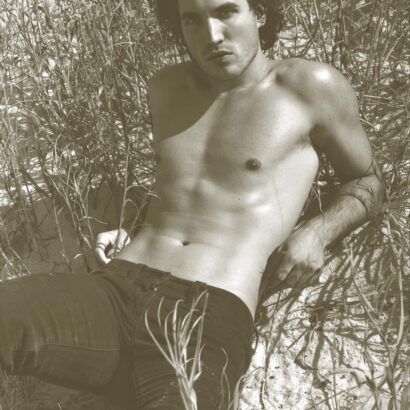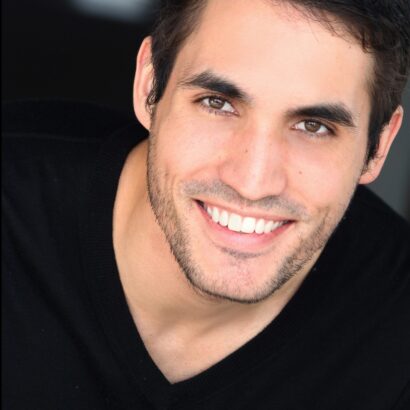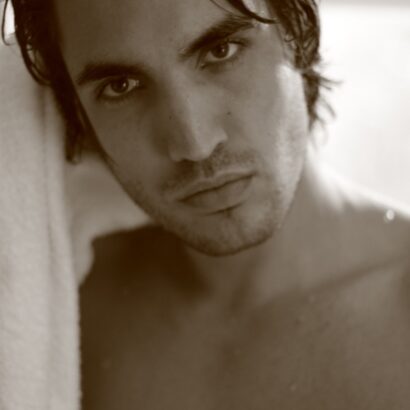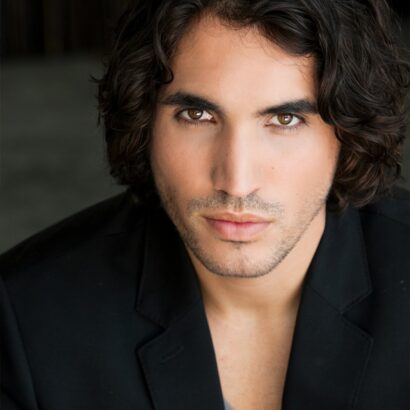 Description
Thomas works in the entertainment, modeling, and tennis world. He has a double bachelors degree in Economics and Theater, Magna Cum Laude. He owns his own tennis company and has lived in 11 different countries. Thomas speaks Dutch, French, and English. He is an avid reader and loves doing anything active. Thomas is a former professional tennis player and played four years of Division 1 tennis. He also plays the piano.
Tennis Teacher:  Thomas used to play tennis professionally, and played against some of the guys on TV. He earned a full scholarship to play Division 1 tennis. He loves teaching tennis and seeing when a student makes improvements.
Piano Player: He attended a music academy and plays piano on a daily basis.
Language Teacher:  Bonjour! Thomas was raised in a bilingual country, where he spoke Dutch and French. Who doesn't enjoy the language of love?
Happiness guarantee
Happiness guarantee
Happiness guarantee
We have a 100% happiness guarantee. If a customer is not 100% happy with the guy's entertainment for any reason, she gets 100% of her money back. That being said, we have never had anyone ask for money back.