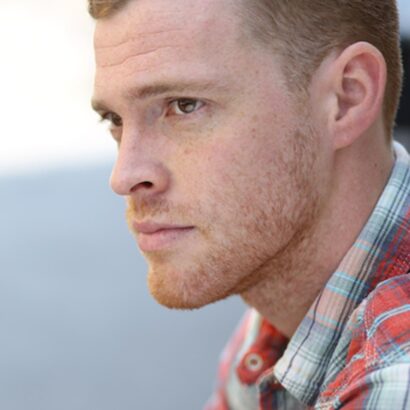 Description
Kevin is a chef and a sommelier with a Masters of Fine Arts. He's worked in London, Paris and in the Carribean. Kevin is also an outdoorsman, skier and bartender. His wine knowledge may surprise you. He speaks English and French. Kevin wrote a show that was performed in Paris, and earned an Eagle Scout Award when he was 18. He was a competitive skier and worked at the top wine bars in NYC.
Locations: Los Angeles, San Diego, Santa Barbara, CA
Degree: Masters
Height: 6'1
Happiness guarantee
Happiness guarantee
Happiness guarantee
We have a 100% happiness guarantee. If a customer is not 100% happy with the guy's entertainment for any reason, she gets 100% of her money back. That being said, we have never had anyone ask for money back.