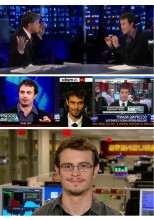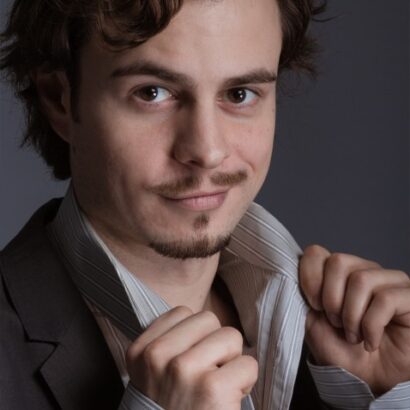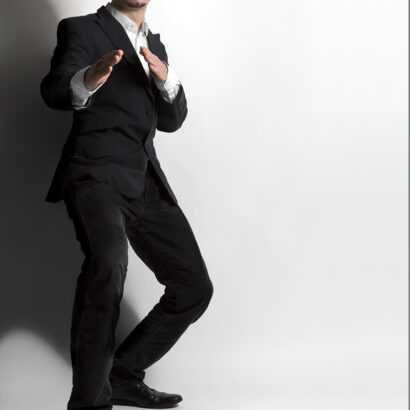 Description
I'm one of the organizers of Occupy Wall Street. I am a true sapio-sexual intellectual-activist. Currently finishing my PhD and writing a dissertation on erotic arts, I am an expert in NLP (neuro-linguistic programming) and erotic hypnosis. Or you can just eat sushi off of my body, up to you.
Locations: NYC, NJ, Westchester
Degree: Masters (PhD in progress)
Height: 5'9
Dating Coach: I help men and women gain confidence and knowledge on how to get who and what they really want.
Philosopher:  I am very passionate about Letha Message Yoga and psychoanalysis. My passion for life is contagious, and once we meet you'll be inspired to get more in touch with your own lust for life.
Dancer:  I have taught ladies disciplines they didn't know existed, like the Afro-Brazilian martial art of Capoeira, or the French street movement art known as Parkour. I also practice Judo/Jujitsu and Gymnastics
Assistant: In my previous life I worked as a nerdy, entrepreneurial digital media analyst, I still can do that if it pleases you.
Story Teller: I am very proud of the revolution that I worked tirelessly to help spread across the globe in the fall of 2011 and I have funny stories about all the tv appearances I did.
Happiness guarantee
Happiness guarantee
Happiness guarantee
We have a 100% happiness guarantee. If a customer is not 100% happy with the guy's entertainment for any reason, she gets 100% of her money back. That being said, we have never had anyone ask for money back.